Yanmar Diesel Engine Powered Telescopic Boom Forklift 3 ton telehandler

General introduction:

>>STEEL CAMEL M630-60 telescopic forklift telehandler adopts hydrostatic transmission, 4 wheel drive and 4 wheel steering.

>> 3 different driving mode, front steering, 4 wheel steering and crab steering, have fantastic manuverability in the rough farming and construction terrain.
>>Meanwhile its compact size, only 2090mm wide, 2150mm high, enable it to come through the hourse door.
>>Hydraulic quick coupling system can hook various attachments for different work, like forklift, hay bale grapple, work platform, bucket, snow sweeper etc.
>>3ton capacity, 6m reach, most needed size for material handling work
>>ROPS cabin, electrical loading indicator guarantee the operating safety.
>>One hand joystick control, simple and convenient
>>Heavy duty engine and drive axle, powerful and strong
>>Wide view luxuary cabin, best operating comfort.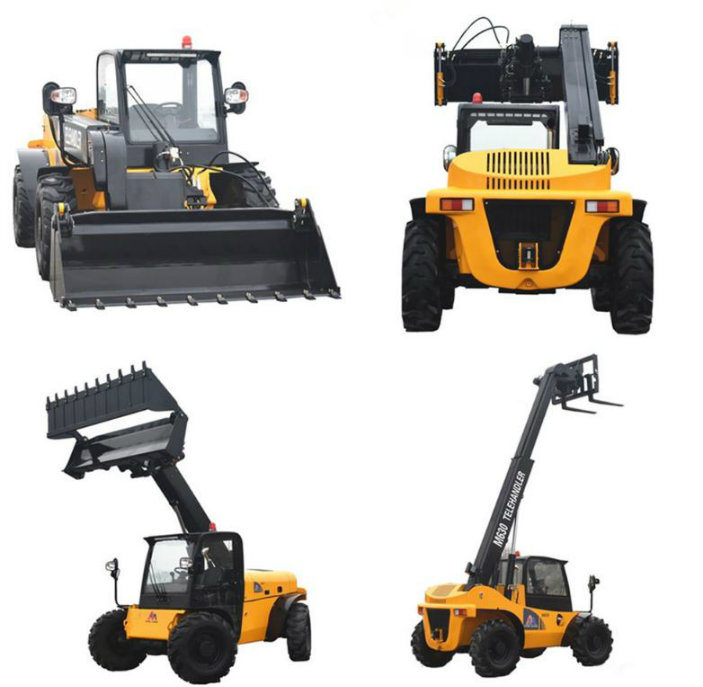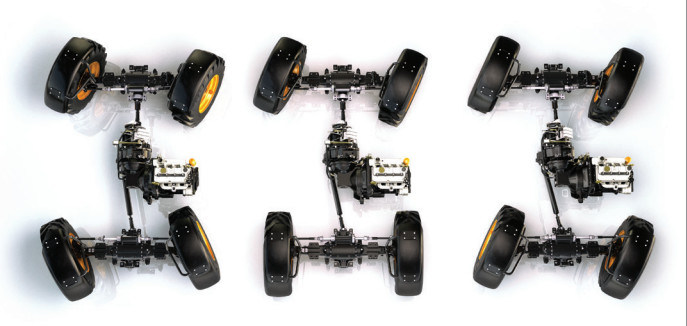 M630-60 telescopic forklift telehandler technical data:
| | |
| --- | --- |
| Engine | Kohler EPA Tier 4 / Yanmar / Chinese |
| Rated power | 55kw~75kw |
| Dimension (LxWxH) | 3970x2090x2150mm |
| Rated loading capacity | 3000kg |
| Max. Lifting height | 5700mm |
| Max. Loading capacity in levelwith boom extended | 1200kg |
| Max. Reach in level with boom extended | 3500mm |
| Speed | 10/24km/h |
| Min. Turning radius | 3220mm |
| Truning angel | 35 degree |
| Operating weight | 5560kg |
| Track | 1780mm |
| Wheelbase | 2400mm |
| Tire | 12.5/80-18 |
| System pressure | 20Mpa |
| Hydraulic output | 82L/min |
Application of STEEL CAMEL M630-60 telescopic forklift telehandler:
STEEL CAMEL M630-60 4x4 mini telehandler is the ideal choice for almost any task that involves material lifting, moving or placing materials. All of its good features like four-wheel drive, hydro-static transmission, hydraulic power steering, hydraulic brake, full-wheel steering, guarantee its power, stability,safety and efficiency, makes it can hand over all kinds of rough working area. It was widely used in construction material handling, container carrying and logistics, agricultural fields, ect.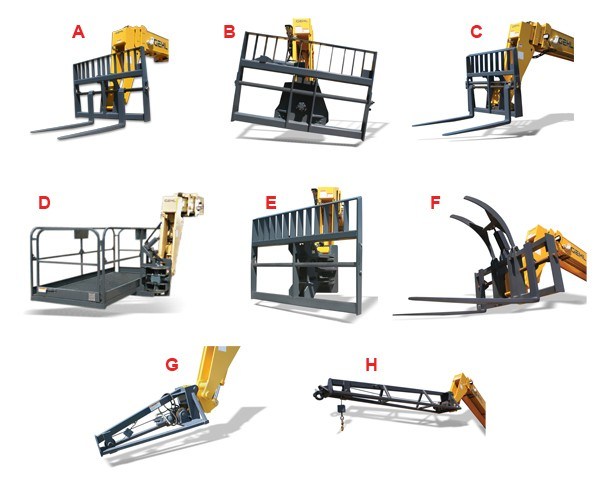 Common Questions: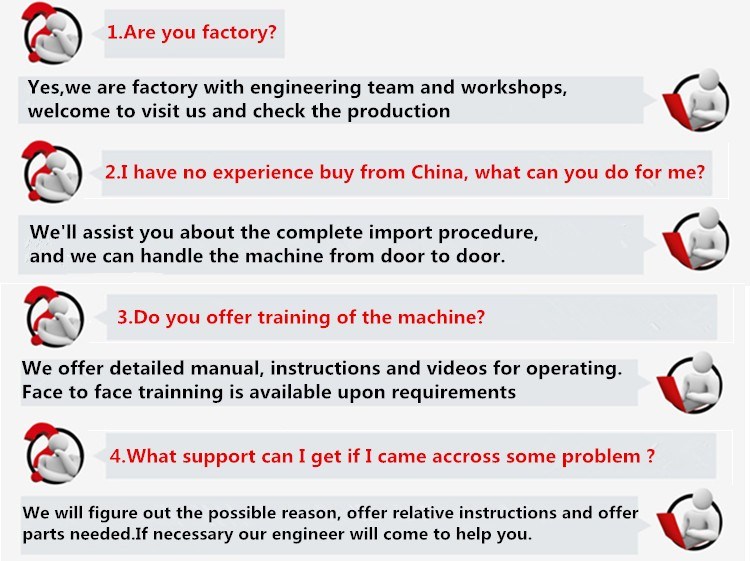 Packing & Delivery: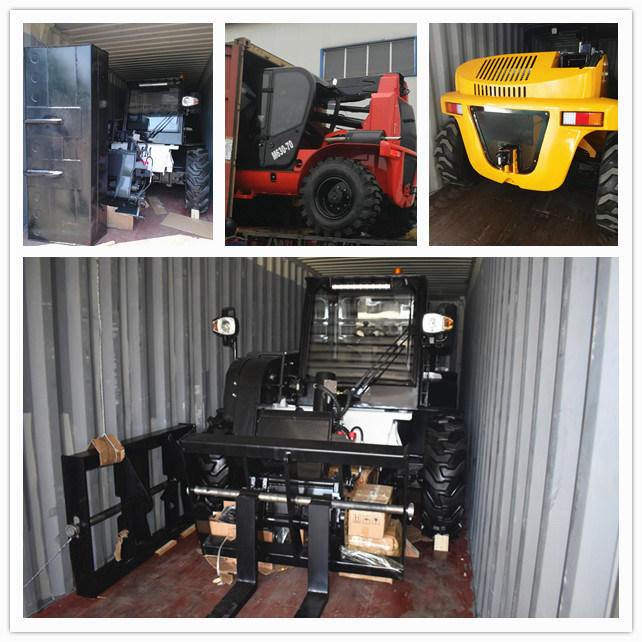 Contact us:
With more than 10 years' experience of production and exporting, I'm ready to be your reliable consultant about products and importing procedure anytime.

Send an inquiry, leave your questions, I will take care of all the rest matters.
Anna Guan/Marketing director
Shandong Honest Machinery Co., ltd